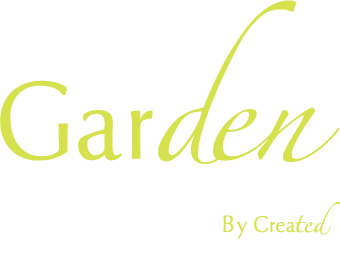 Located at The Kildare Gallery, Carton House, Maynooth Co. Kildare
We are so delighted to be back open and seeing our customers return to The Kildare Gallery. Its been a long 18 months and we are really ready to be back in business and doing what we do best – showcasing the work of Irish and international sculptors and painters. We have some exciting new plans for the season ahead. In our Carton House showrooms, we will have a new exhibition starting in October from Cathal Manning. We are exhibiting in Cork for the month of September at the Montenotte Hotel. It's a unique collection of vibrant artwork by our family of contemporary artists. It's an outdoor exhibition – drop in and see it.
Most of all though, we are delighted with the improvements at Carton House. It was always a really lovely hotel but following a major refurbishment, its really special. We are in talks with the hotel and we plan lots of joint initiatives of imagination and positivity.
We are open at the Stewarts House by appointment on the grounds and look forward to seeing you there. It's a lovely afternoon out to visit us and soak up the creativity and you know, if you have been to us, that we are a no pressure environment. We love that you experience the creativity of our artists.
Thank you all so much for all your support and kind messages during Covid. We so appreciate that and, of course, your business. We never take it for granted and we look forward to welcoming you back.
Ruth & Ken
View our Latest Sculpture Show at The Montenotte Hotel
Exhibition extended it until the 10th of October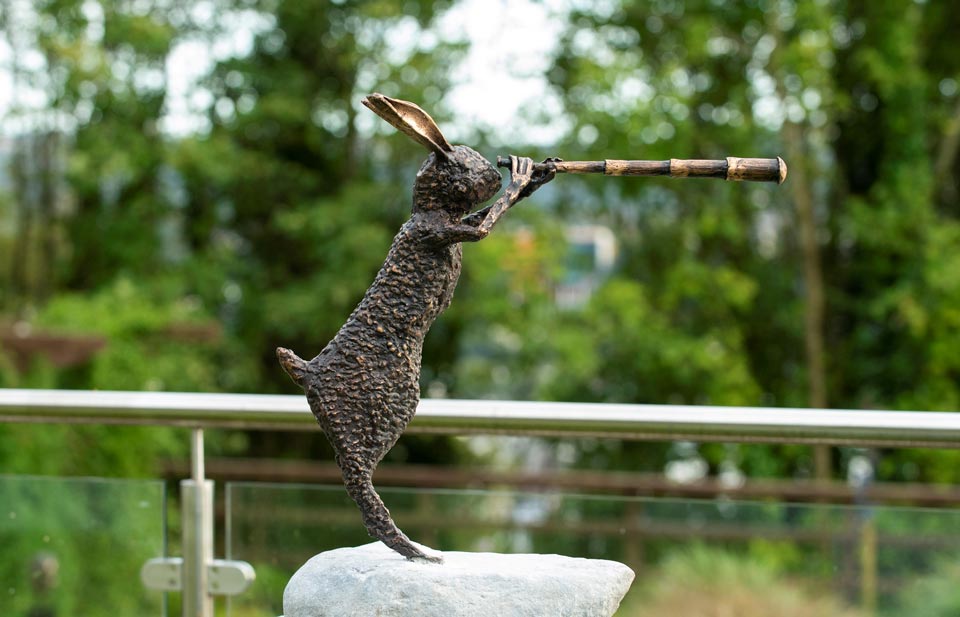 ---
" Make Your Garden a Gallery"
View garden sculptures in our brochures below:
Bloom Sculptures 2017 – Bloom Sculptures 2016 – Bloom Sculptures 2015 – Bloom Sculptures 2014
---
Add a new dimension of interest to your outdoor space
Contemporary Sculpture in your garden or outdoor space can be used in a number of ways. It can evoke an emotion, or act as a focal point and create dialogue within a space. The right sculpture can only enhance the overall experience and add value to your garden or outdoor space.
Garden Sculptures offers contemporary pieces in bronze, stone, steel, glass and ceramic. Through our bespoke commissioning service we can source unique, site specific art pieces that can be enjoyed all year round.
Below you will see a selection of artists work. Please contact us if you would like to view more pieces available
Please get in touch and we will be happy to show you a full catalogue of our artists work