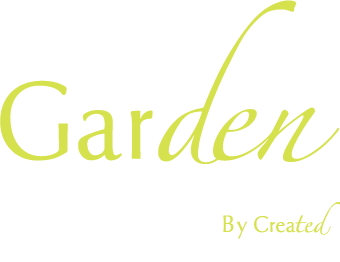 Located at The Kildare Gallery, Carton House, Maynooth Co. Kildare
Due to the new restrictions we will be working a bit differently in the coming weeks. We are still operating online & always at the end of the phone.
We have lots of great work in stock at the gallery ,so if you have a
corner in the garden or a wall in the house that needs something new, do get in touch & we can do our best to help.
Over the next few weeks we also plan to launch our new website that we are very excited about. Keep an eye on our Facebook & Instagram for updates.
Thank you so much for your continued support,
Stay in touch & stay safe,
Ruth & Ken
View our Latest Sculpture Show at The Montenotte Hotel
---
" Make Your Garden a Gallery"
View garden sculptures in our brochures below:
Bloom Sculptures 2017 – Bloom Sculptures 2016 – Bloom Sculptures 2015 – Bloom Sculptures 2014
---
Add a new dimension of interest to your outdoor space
Contemporary Sculpture in your garden or outdoor space can be used in a number of ways. It can evoke an emotion, or act as a focal point and create dialogue within a space. The right sculpture can only enhance the overall experience and add value to your garden or outdoor space.
Garden Sculptures offers contemporary pieces in bronze, stone, steel, glass and ceramic. Through our bespoke commissioning service we can source unique, site specific art pieces that can be enjoyed all year round.
Below you will see a selection of artists work. Please contact us if you would like to view more pieces available
Please get in touch and we will be happy to show you a full catalogue of our artists work