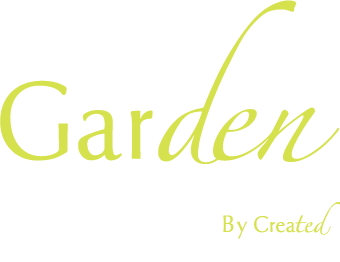 Located at The Kildare Gallery, Carton House, Maynooth Co. Kildare
Sculpture in The Park May 30th to June 3rd
---
" Make Your Garden a Gallery"
Now in its 6th year The Sculpture in the Park Feature is an exciting must see outdoor art gallery at Bloom. Ruth Liddle & Ken Folan of the Kildare Gallery Carton House, have for their 6th year returned to Bloom, to celebrate Irish Sculpture in a garden setting.
Showcasing the work of over 40 artists, visitors are invited to walk through, enjoy and interact with the best of Irish outdoor art in a garden style setting.
Our brains naturally enjoy & respond to art. That experience energizes and changes us; subsequently we are more inspired and open to learning. Placing sculpture in the garden whether it is small or large can both enhance our garden & give us enjoyment year round.
We are located just in front of the Floral Marquee at the Chesterfield Avenue entrance. See you there.
Ruth & Ken
View garden sculptures in our brochures below:
Bloom Sculptures 2017 – Bloom Sculptures 2016 – Bloom Sculptures 2015 – Bloom Sculptures 2014
---
Add a new dimension of interest to your outdoor space
Contemporary Sculpture in your garden or outdoor space can be used in a number of ways. It can evoke an emotion, or act as a focal point and create dialogue within a space. The right sculpture can only enhance the overall experience and add value to your garden or outdoor space.
Garden Sculptures offers contemporary pieces in bronze, stone, steel, glass and ceramic. Through our bespoke commissioning service we can source unique, site specific art pieces that can be enjoyed all year round.
Below you will see a selection of artists work. Please contact us if you would like to view more pieces available
Please get in touch and we will be happy to show you a full catalogue of our artists work